We are proud to partner with The Arbor Day Foundation to offer a Living, Lasting Tribute to your loved one. The Arbor Day Foundation plant seedlings in the forest project location that you specify. They have partnered with the U.S Forest Service for over 40 years to facilitate plantings in state and national forests. Find your loved one below to open the tree store and learn more about The Arbor Day Foundation and the forests they support.
Live stream with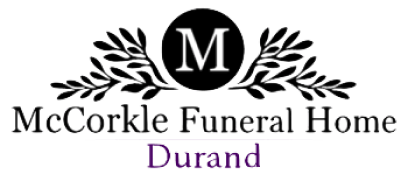 For all those who wish they could be there.
Remember Together, Preserve Forever
We can live stream & record all of your loved one's
services to remember forever.

All Streams Recorded

Stream From Anywhere

High Definition Sound & Video

Share with Friends & Family

Create Private or Public Events

Preserve Flowers & Cards